The World-Cultural-Heritage in 2022
Das Weltkulturerbe
War/ Krieg
Dear President Biden, Dear Mr. B. Obama,*
Please come to your senses and those around you very quickly and remember that you have to act as a human being and as a Christian!
Please come to terms with Russia and President Putin immediately and together find a reasonable way forward that all countries involved can be satisfied with.
If you have been paying attention and listening, you will have understood from President Putin's last public TV appearance that any country can choose its business partners and not only Ukraine but also Russia is open to business partners as Afghanistan and terrorism can be.
Should you as Americans not want to give in regarding NATO, then it is to be hoped for everyone that the terrorists will be wiser than you and others in charge are, in that no renewed terror against the West will take place!
Be smart and wise at the same time Mr. President Biden and sit down at the round table with President Putin immediately!
Yours sincerely
Ursula Sabisch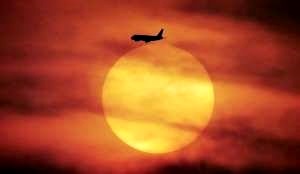 Empress
Luebeck, 20 June 2022

Document supplemented on 21 June 2022.* ____________________________________________________________________________
Sehr geehrter Herr Präsident Biden, sehr geehrter Herr B. Obama,*

kommen Sie und Ihre Mitstreiter bitte ganz schnell zu sich und erinnern Sie sich daran, dass Sie als ein Mensch und als ein Christ zu handeln haben!
Lenken Sie bitte unverzüglich mit Russland und Präsident Putin ein und suchen Sie gemeinsam einen vernünftigen Weg, mit dem alle beteiligten Länder zufrieden sein können.
Wenn Sie gut aufgepasst und zugehört haben, dann werden Sie durch den letzten öffentlichen TV-Auftritt von Präsident Putin verstanden haben, dass sich jedes Land seine Geschäftspartner aussuchen kann und nicht nur die Ukraine, sondern auch Russland für Geschäftspartner offen ist, wie es Afghanistan und der Terrorismus sein kann.
Sollten Sie als Amerikaner bezüglich der NATO nicht einlenken wollen, dann ist für alle zu hoffen, dass die Terroristen klüger sein werden, als Sie und andere Verantwortliche es sind, indem kein erneuter Terror gegen den Westen stattfinden wird!
Seien Sie klug und weise zugleich Herr Präsident Biden und setzen Sie sich umgehend mit Präsident Putin an den runden Tisch!
Mit freundlichen Grüßen
Ursula Sabisch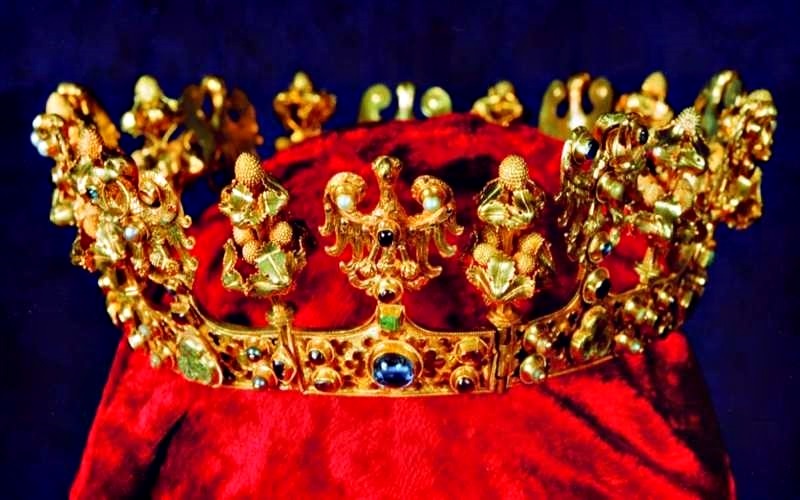 Kaiserin
Luebeck, 20. Juni 2022
Dokument ergänzt am 21. Juni 2022.*